Our Focus:
Our focus is to partner with companies through every stage of product development and manufacturing. Specializing in leading technologies, worldwide engineering capabilities and reliable service, we develop customized solutions that help businesses reduce their time-to-market.
With over 25 years of experience, we continue to strive for excellence by being customer-focused, managing projects effectively and delivering quality, on time and within budget.
We truly want to be your partner in product development!
Our Specialties:
Leading edge technologies
Worldwide engineering capabilities
Customized solutions Traditional and exotic material
Reliable service
Delivering quality on time and within budget

Medical

Automotive

Children's Toys

Sporting Goods

Office Furniture

Petroleum

Aerospace

Military

Robotics

Consumer Goods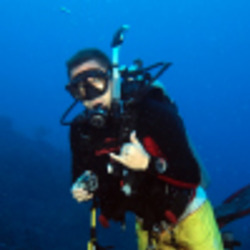 Derek Leslie
Project Manager
Derek began his incarceration at LAE Technologies in 2003 and has been focused on the growth and development of the company during that time, with emphasis on additive manufacturing technologies. He is an avid scuba diver, enthusiastic creator of culinary masterpieces, loves the outdoors and the internal combustion engine. "Nothing will work unless you do" M.A.
| | |
| --- | --- |
| Phone: | 705 728 7000 ext 1 |
| Email: | dleslie@laetechnologies.com |
Derek on LinkedIn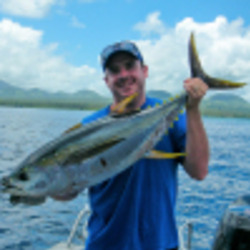 Colin Leslie
Production Manager
Colin Leslie joined the LAE team in April of 2011. Colin focuses on design work, using his expansive SolidWorks training, as well as managing all production. Colin enjoys exploring the globe, both on land and under the sea, hitting the links and relaxing on the lake.
| | |
| --- | --- |
| Phone: | 705 728 7000 ext 4 |
| Email: | cleslie@laetechnologies.com |
Colin on LinkedIn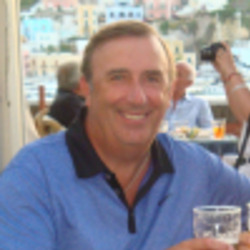 Colin R Johnson
General Manager
Educated in the UK before moving to Canada as a young man, Colin has over 40 years experience developing business in the domestic and international marketplace. He joined LAE Technologies in the late 90's using his entrepreneurial spirit to achieve the growth and vision required to become a leader in the field of Product Development. "I love golf"- C.J.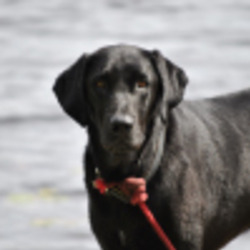 Vinnie
Head Door Man
Vinnie joined the LAE team as a part time member in September of 2011. He has since worked his way up to a full time position as head door man. He enjoys stealing Marley's toys, sleeping and getting scratches from those he welcomes at the door.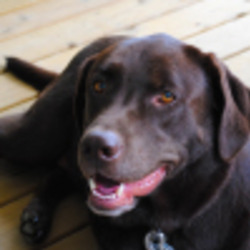 Marley
Public Relations
Marley joined LAE Technologies in 2007 as a young and eager intern and has since risen to head of public relations. In his spare time he enjoys sleeping, cookies, sleeping, scratches and sleeping.